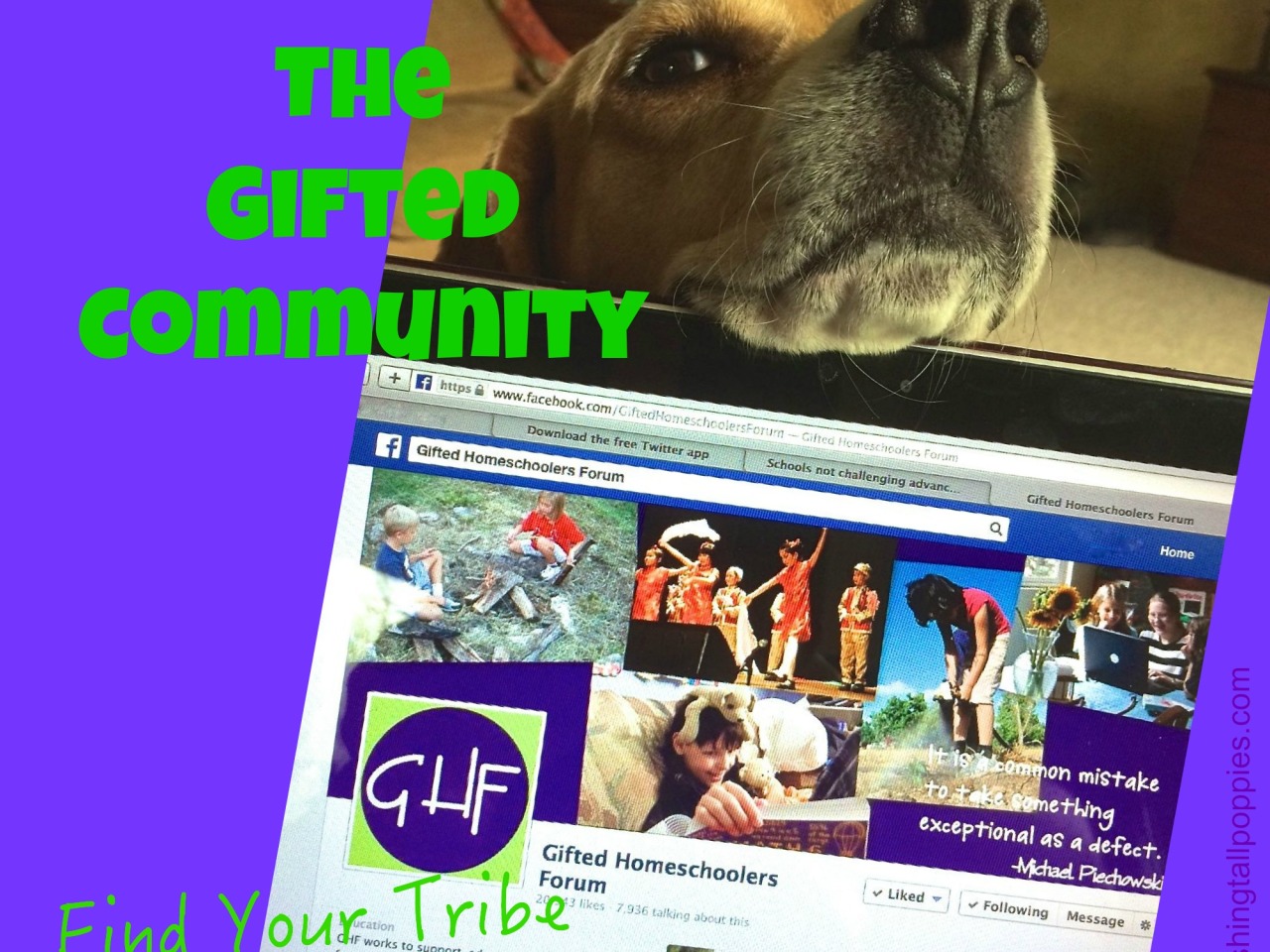 You will never be alone again.
Being a parent is tough, but raising a gifted child in a world that totally misunderstands our gifted children is indescribably difficult.  As a parent of a gifted child, sometimes you can feel like such an outcast, an outsider, or envied and resented at the same time.  You wish you could cry out for help, but you can't because so few people understand, truly understand, what  you are going through.  As a parent of a gifted child who has been misunderstood, miseducated, envied, bullied and shunned because she is gifted, there is a wonderful gifted community out there to help and support you and your gifted child.
It was only two years ago when I felt very much alone, struggling to make my gifted child's school understand that my child was not lazy or arrogant, but that he was gifted and his educational needs were being tossed out the classroom window like a bucket of dirty water.  It was a very painful time, and I have never felt more dejected, and scared, and hopeless.  But I am so very thankful I found a compassionate, knowledgeable, welcoming and UNDERSTANDING community of people who knew what I was going through and supported me and my family by letting me know that I was not alone.
Our gifted community is overflowing with people who have been there, done that and they lend their support and knowledge freely and compassionately.  The gifted community, of which I am now a part, saved my family.  My gifted community is very diverse.  You can chat with them on the internet and or you can meet them face to face.  They are spread across the globe and sometimes they are right across the street.  But when you find them, rest assured you can finally say, "I have a gifted child and I need help."
In the last two years, I have made deep and lasting friendships within my gifted community.  I feel safe and accepted.  I can ask stupid questions or just b*tch about a problem.  They are there for me.  They are the coolest, smartest, friendliest, funniest and gifted-est people I know, and I just want all of them to know how much I appreciate and admire them.
There is one special group who I want to give a special shout of appreciation to—Gifted Homeschoolers Forum!  They are celebrating their 10th Anniversary of helping, supporting, educating and loving our gifted children and their families.  Thank you for ten years of letting our gifted families know they are not alone!  And thank you for being a huge part of my gifted community!  I love you guys!
Find your gifted community:
HOAGIES' GIFTED EDUCATION PAGE
DAVIDSON GIFTED ISSUES DISSCUSSION FORUM
This post is a part of Gifted Homeschoolers Forum 10th Anniversary Special Blog Hop: Finding Your Community