My Guest Post Over at My Little Poppies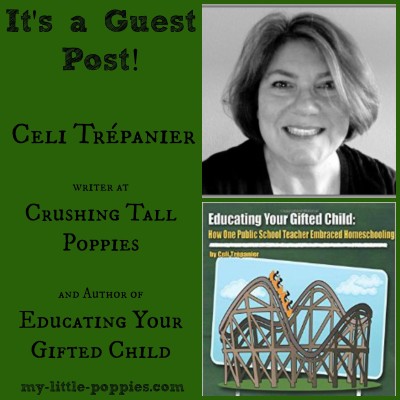 I wrote a guest post for Cait at the wonderful blog, My Little Poppies.  Cait and I realized that there are many of us former public school teachers who now homeschool our gifted children. We discovered that we were part of a large, growing public-school-teacher-to-homeschool-mom sisterhood.
Want to know why so many of us former teachers are turning to homeschooling?  Check out my guest post over at My Little Poppies!