My Guest Post at JadeAnnRivera.com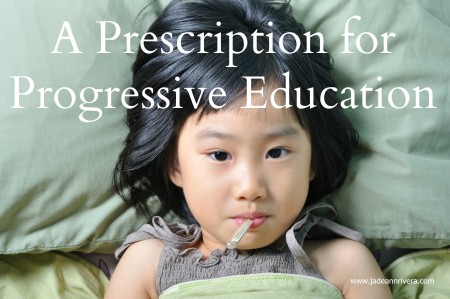 Jade Rivera is a brilliant proponent of progressive education. What is progressive education? It is the right  education for each child.
Head on over to Jade's website and see the creative and ingenious things she is doing in education and in her micro-school! While you are there, read my guest post, "A Prescription for Progressive Education", and learn more about progressive education!