Center for Talent Development's Backpack Podcast Series Interview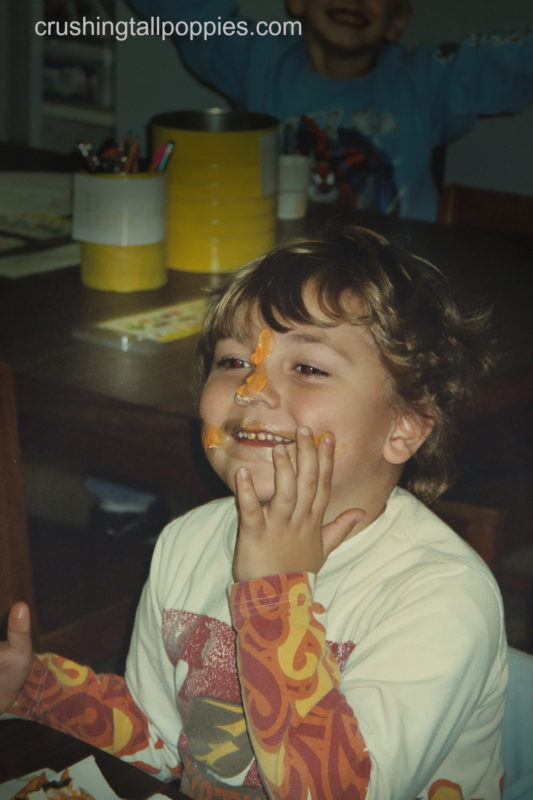 Northwestern University's Center for Talent Development-CTD is a resource-rich program for gifted children. They offer online programs, summer programs, weekend programs, service-learning programs, and an active online community for gifted children and their families.
CTD's Backpack community offers community members a wealth of resources.
From the CTD Backpack website:
"Backpack, through Center for Talent Development (CTD), is a worldwide online community for gifted students and their families. Members of CTD Backpack for parents are able to engage with their peers and experts in the field of gifted education, access weekly content tailored to the needs of parents of gifted students, and learn about latest opportunities provided by CTD. Our Backpack students enjoy the opportunity to collaborate with our worldwide network of fellow gifted students, work on their online learning pathways, and earn digital badges through our informal learning activities. Students can also access weekly discussions and resources on STEAM topics. With one yearly membership, your entire family will receive access to CTD Backpack for both parents and students."
I had the honor of being a guest on CDT's Backpack community's podcast series to talk about homeschooling and my book, Educating Your Gifted Child: How One Public School Teacher Embraced Homeschooling. You can check out the Center for Talent Development and my interview with Andrew Bauer, the Online Community Manager at CTD.
Click on either of the following links: Available on SoundCloud and iTunes.