My Book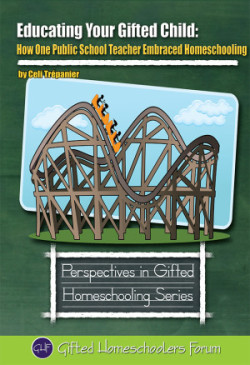 Educating Your Gifted Child: How One Public School Teacher Embraced Homeschooling
(This page does contain Amazon affiliate links)
Experience—mistakes and all—is the best education. Wouldn't it be great for someone else to make all the mistakes, then pass those hard-earned life lessons on to you? Someone else's hindsight is the best foresight, especially when it comes to raising and educating our children.
The road to raising children is not easy—we all need help along the way. As the mom of three gifted sons, two college grads and one still in high school, a homeschooling mom, and a former public school teacher, I've been on both sides of the fence of education, gifted education, homeschooling, and gifted children.
I've made mistakes, overcome hurdles, and gained valuable insights over the years giving me a unique been there, done that perspective as I look back over my journey in the classroom, as a homeschooler and as a gifted advocate.
I've poured my experiences, my mistakes, my wisdom, my knowledge and my favorite advice into my book about gifted children and their education. I've even included the wisdom of others who have gone before me on this journey. I give you suggestions and tips on understanding your gifted child, how to advocate for your gifted child, finding the right-fit education for your child, and I offer great ways to homeschool gleaned from the classroom.
Come read about my journey from public school teacher to homeschool mom to gifted advocate, and learn from my mistakes and especially from my triumphs. It's not just about traditional school, it's not just about homeschooling and it's not just about gifted children. It is about all of these and more. Available now on Amazon.com and Barnes & Noble!
Sharon Duncan, a gifted child consultant for Gifted Identity, had this to say about my book:
"As a former homeschool mom and a gifted child consultant I wish this book had been around when I started my journey.  While some parents proactively decide to homeschool their children, others end up homeschooling because their gifted children were not destined to fit within the traditional school environment.  For the parents of kids who struggle to find the right fit, the decision to homeschool frequently comes after many frustrating attempts to make things work.  These parents arrive at the homeschooling decision by default.  Disillusioned, angry and terrified they need the validation that comes from knowing others have successfully walked the path they face, that their experiences are shared and that things will not only be o.k., they will be good.  In just 76 pages, Celi Trépanier shares her sometimes amusing, sometimes painful, often aggravating and always poignant personal journey from public school teacher to homeschool parent.  Her story will resonate with parents of gifted children whether you already homeschool, are thinking about homeschooling or are happy in the traditional setting.  Stepping off the path of normal is scary, and I think this is one of those books that every gifted homeschooling parent should have on their nightstand, to inspire, comfort and alleviate nighttime worries/panic. It's a warm hug between the covers of a book from someone who has been there."
Audrey Fine, a gifted education specialist and past president of the Alabama Association for Gifted Children, wrote this:
"I am a public school educator, a gifted specialist, a parent of a gifted adult, and an advocate for gifted education and applaud this wonderful book.  I have seen the demise of gifted education in our public schools since my son last attended school.  Through advocacy, I have had the privilege of meeting the author, Celi Trepanier, and going through some of the struggles she has had while advocating for her gifted son.  I understand her choice for homeschooling her son.  Celi's new book, Educating Your Gifted Child: How One Public School Teacher Embraced Homeschooling, is an excellent source for those parents who are thinking about or are already homeschooling their gifted child.  Not only is it a great source for potential homeschooling parents, but it is also a superb resource for any parent or teacher wanting to learn more about gifted students.  Celi shares great insight as to the social-emotional needs as well as academic needs of gifted students.  As a teacher and parent, I found her book informative as to all the ins and outs of what to expect with a gifted child.  When I thought I knew all there was about giftedness, she taught me a few things.  I would have loved to have this resource when my son was identified many years ago."
Christiane Wells, MSW, is the author of Magical Shrinking: Stumbling Through Bipolar Disorder and No Guarantees: A Young Woman's Struggle to Overcome Drug and Alcohol Addiction gave this review:
"My interest in Celi's book is personal and professional. I'm a person with twice-exceptionality (2e), a parent homeschooling a 3rd-grader, and a researcher studying parenting stress in parents of children with 2e. Few books appeal to all three of these interests like this one did, which is why I'm moved to write a review. It's heartening to witness the progress being made by advocates like Celi, who work tirelessly to share their wisdom, insight, and hope into areas that are stigmatized and misunderstood. With this release, the Gifted Homeschoolers Forum Press continues to provide incredible resources for parents and professionals. Studying parenting stress, I've learned the value of any resource that can help parents feel less alone AND offer practical tools to create change. In "Educating Your Gifted Child: How One Public School Teacher Embraced Homeschooling," Celi uses her experiences as an educator and parent to connect with readers emotionally while sharing well-researched, relevant information. Parents need to know that there are options for children that aren't thriving (or worse, being harmed) in traditional school settings. I wish this book had been available when we first started homeschooling our son, and I look forward to sharing it with parents and professionals involved in the gifted/2e populations. Excellent work!"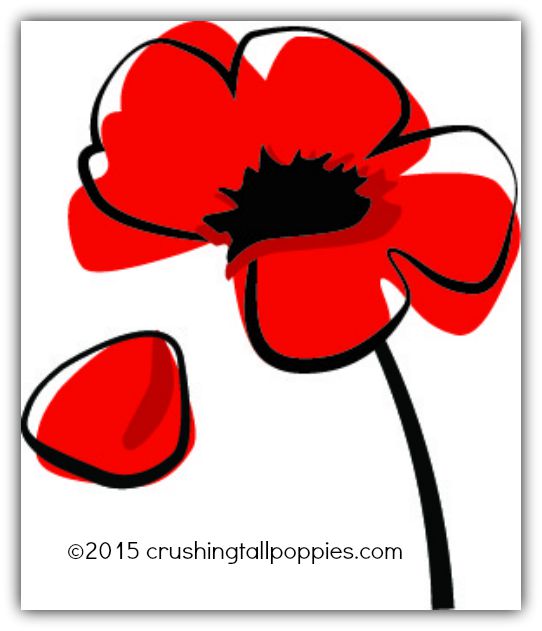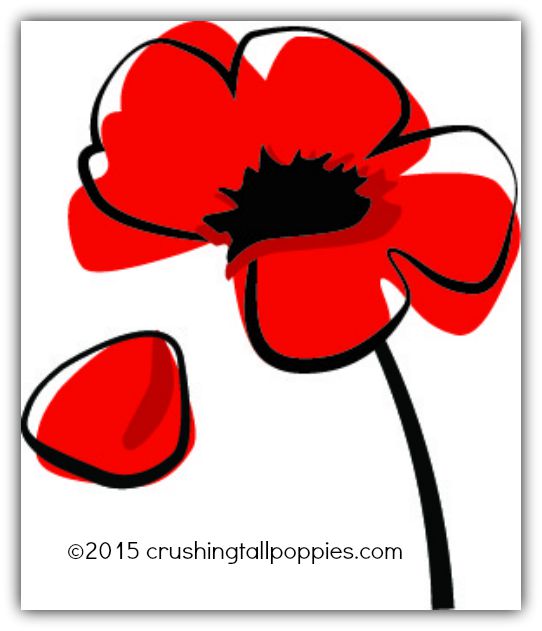 Visit my author page on GHF Press!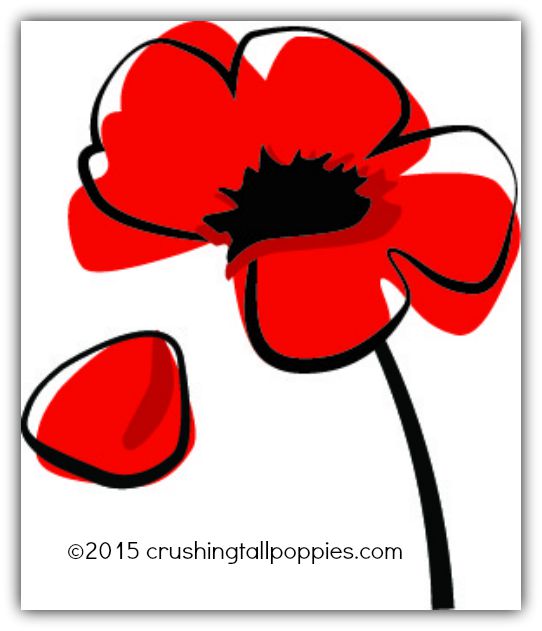 Link to Educating Your Gifted Child: How One Public School Teacher Embraced Homeschooling in my Amazon store (affiliate link).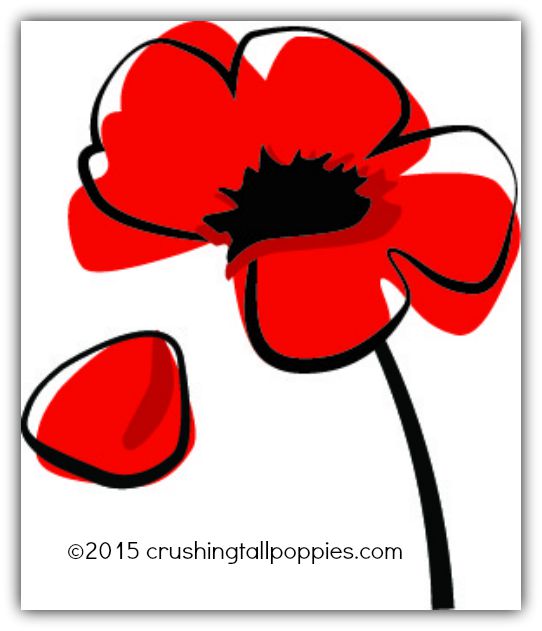 Here is my interview with Kelly from My Twice Baked Potato.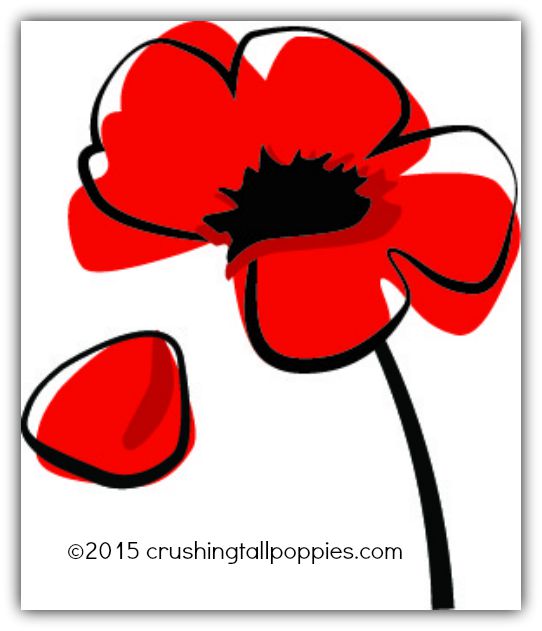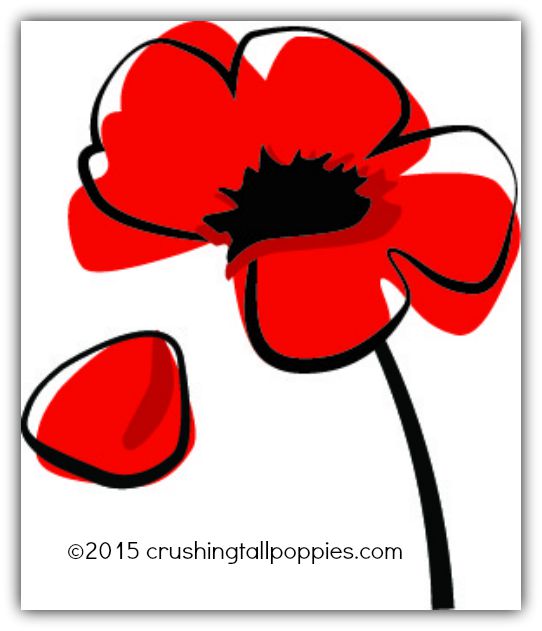 Review of my book by Pamela Price of How to Work and Homeschool™ and Red,White & Grew™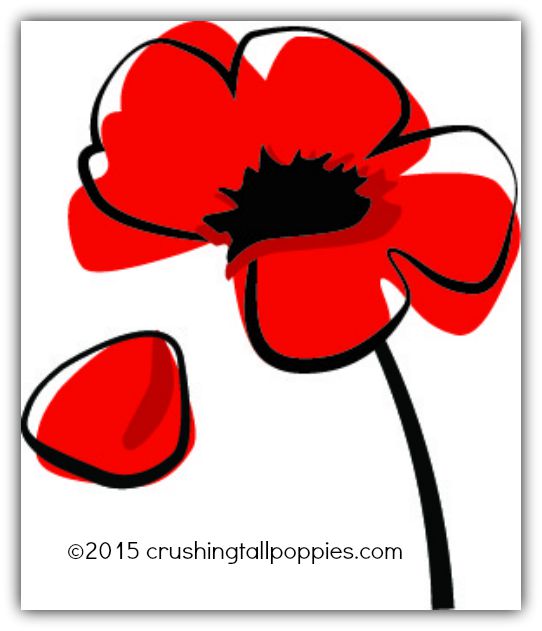 Review of my book by Care of Homeschooling Hatters.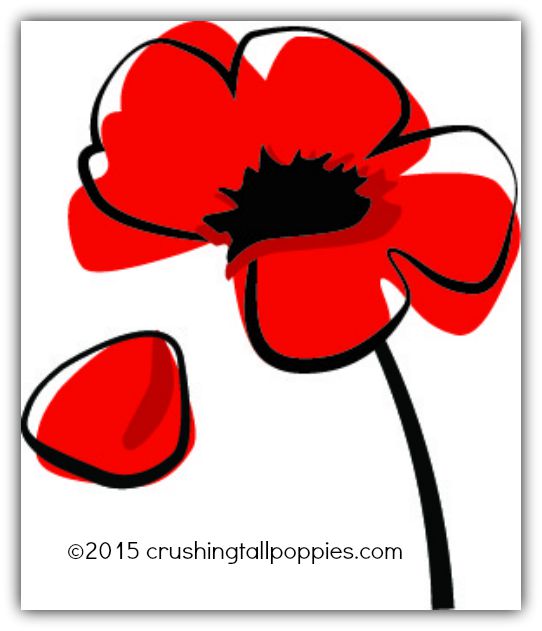 Review of my book by Gail Post, Ph.D., on her website, Gifted Challenges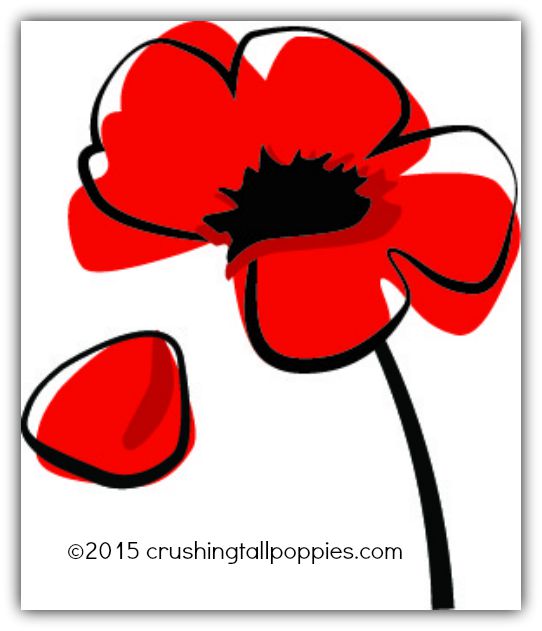 Review of my book at the wonderful blog, The Common Mom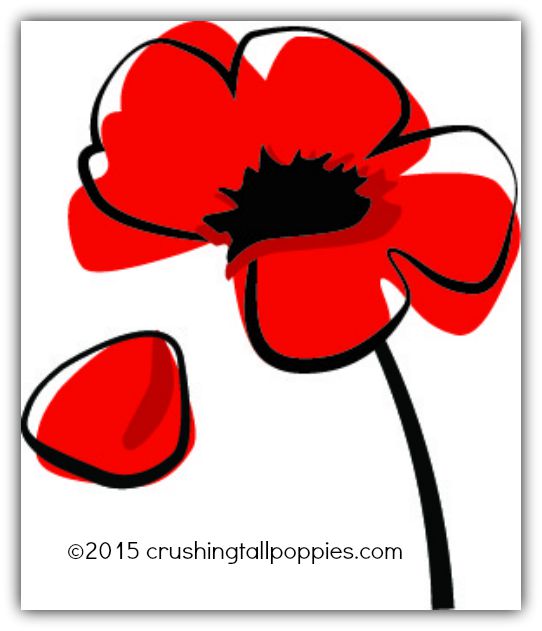 Review of my book at the awesome blog, My Little Poppies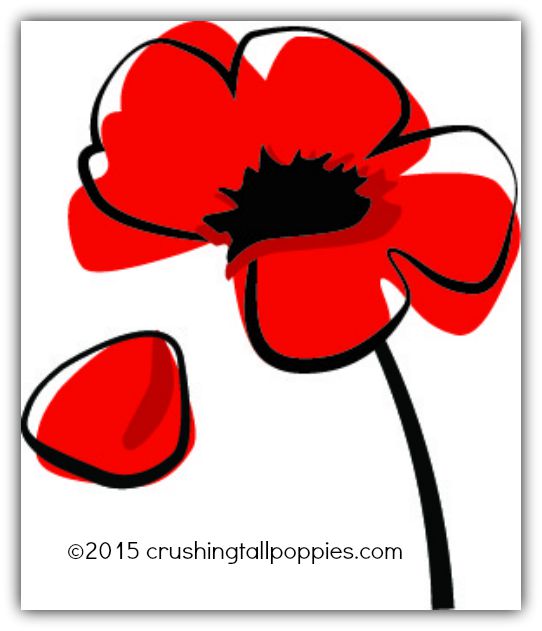 Jeffrey Shoemaker, M.Ed., a gifted education teacher, reviewed my book on his well-known blog, Ramblings of a Gifted Teacher