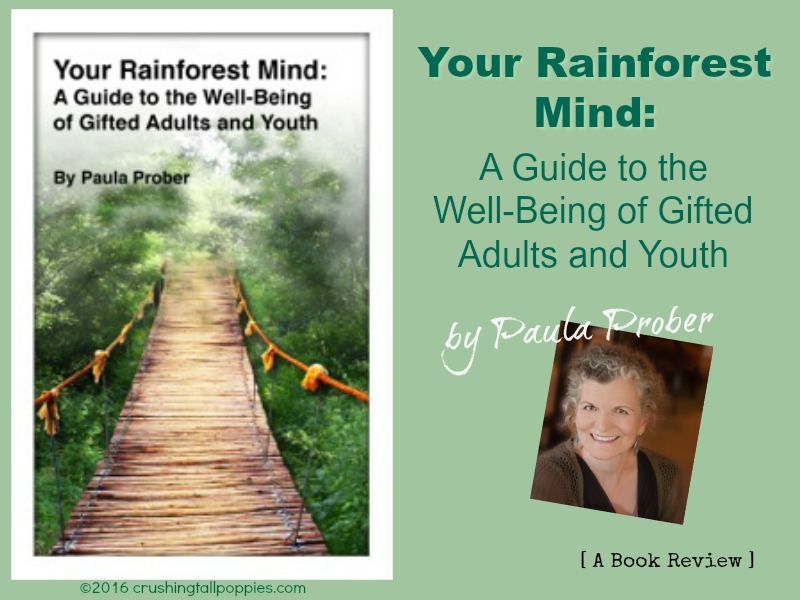 Do you remember your childhood and thinking, being gifted surely was no added bonus?
As you watch your child's giftedness put roadblocks in front of him, are you concerned with teaching him how to deal effectively with these issues as he grows?
Does your own giftedness keep throwing wrenches in your spokes?
Ah, giftedness. Complex, misunderstood, intense, and intriguing. Perhaps in your child, your partner, yourself.
How about your gifted child? Are you finding it a bit of a struggle raising your child because of the inherent issues and traits associated with giftedness? Like most parents, you just want to do your very best to prepare and equip your child to reach his full potential, find future success, and to be a productive, happy adult, right? Did you know those inherent gifted issues and traits you are struggling to manage with your gifted child just may follow your child into adulthood? Did you also know that your child likely inherited his giftedness from you? Have you ever thought about what giftedness looks like in adults?
Are you a gifted adult and finding it difficult to manage some of your own gifted quirks? Do you find your perfectionism steering you away from your goals? As a a gifted teenager and a multipotentialite with numerous passions and interests, did you find it nearly impossible to nail down your major in college? Is your own emotional intensity and sensitivity mucking up relationships at work or with family?
Now that I lay all this at your feet, rest assured that there is a book which will calm your fears, offer tons of helpful, implementable strategies, and provide you with a multitude of resources to support you and your child.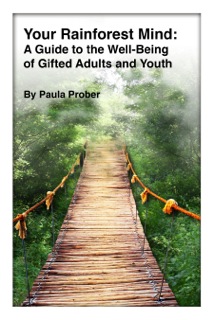 Paula Prober's new book, Your Rainforest Mind: A Guide to the Well-Being of Gifted Adults and Youth, is just that book. Prober, a former public school teacher and now a licensed counselor in private practice, gives her readers enumerable real life examples of those inherent gifted traits and quirks which can trip up gifted individuals throughout their lives. She then provides ample strategies, resources, and suggestions to support and help with these issues.
Perfect perfectionism? Yes, this book has that perfectly covered.
Too many interests and passions you or your child want to pursue? Read how being a multipotentialite can be an advantage, not a burden.
Too much intensity and sensitivity? There is a chapter on that.
Most readers will see themselves in bits and pieces of each gifted individual's story Prober thoughtfully portrays; and just as thoughtfully and compassionately, she offers the help and support one would hope for. Throughout the book, Prober's kindhearted tone and expressive writing gives the reader the feeling that you are right there with her, laying bare your problems and in turn, gently receiving the help you need. It's a book you will want to return to for answers, help and support in raising your gifted child and for understanding your own giftedness.
Paula Prober's book, Your Rainforest Mind: A Guide to the Well-Being of Gifted Adults and Youth, is a wealth of information to help you understand and effectively manage giftedness in your child, your teen, your significant other and yourself. This is a must-read for gifted families—in preparing their gifted children for adulthood and for dealing with their own gifted quirks as adults.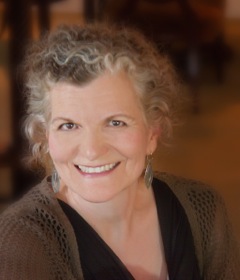 Paula Prober is a licensed counselor and consultant in Eugene, Oregon. She specializes in counseling gifted adults and consulting with parents of gifted children. Over the 30+ years she's worked with the gifted, she's also been a teacher and adjunct instructor at the University of Oregon and guest presenter at Pacific University and Oregon State University. She's presented on gifted adults for webinars and at conferences and has written articles for Psychotherapy Networker, Eugene Register-Guard and Advanced Development Journal. Her blog on giftedness in adults and parenting gifted children is at www.rainforestmind.wordpress.com. Her book, Your Rainforest Mind: A Guide to the Well-Being of Gifted Adults and Youth was released from GHF Press on June 2016.